BANGOR; THE BEST VIEWS IN NORTH WALES
---
Anyone who has heard of Bangor University and has never actually experienced Bangor University says the same thing… 'Bangor is boring' 'There's literally, like, nothing to do there' 'Aren't there about 30 students overall?'.
Yes.
But, don't let that put you off. With the negatives come the positives and we're going to tell you why you should give Bangor a chance.
Here is what you may know already;
It's one of the smallest cities in Britain…
… Thats located right between the mountains and the sea.
It's equipped more for those seeking a quieter outdoors experience, rather than a weekly  'shant' with the #lads.
But it is SO much more than that. This quaint city may not be as energetic as your traditional university location but is a guarantee that you will fall in love with Bangor.
FRIENDS
You can't wander down the road without bumping into someone that you know or recognise. Give it a couple of weeks and you'll be on a first name basis with these passersby. One good thing about Bangor is that as a small, friendly community you will never be short of people to socialise with.
Side note: This can be a bit of an issue a few days after freshers when… you did that thing when you were drunk… that you can't remember but everyone else can… and you know everyone else… because Bangor is that small.
SCENERY
As we've said… Bangor is located right between the mountains and the sea, providing you with the most idyllic Welsh backdrop that any university has to offer. Who cares about Cardiff or Swansea when you get to wake up to this in the morning, right?!

What we can't show you is just how fantastic the views are in person. You'll just have to see for yourself.
PUB CRAWLS
It is a known (and accepted) fact that the 'clubbing scene' is genuinely awful. Academi is your only option – that is something you have to come to terms with.
Academi is where you will end up… And we can only apologise on Bangor's behalf for that. Cheese night on a Monday?!
The only way this place makes up for the shocking club scene are the pubs. Students love pubs, they love a cheap pint and they love socialising with their friends.
The Harp is 'the place to go' and offers everything you need from a student pub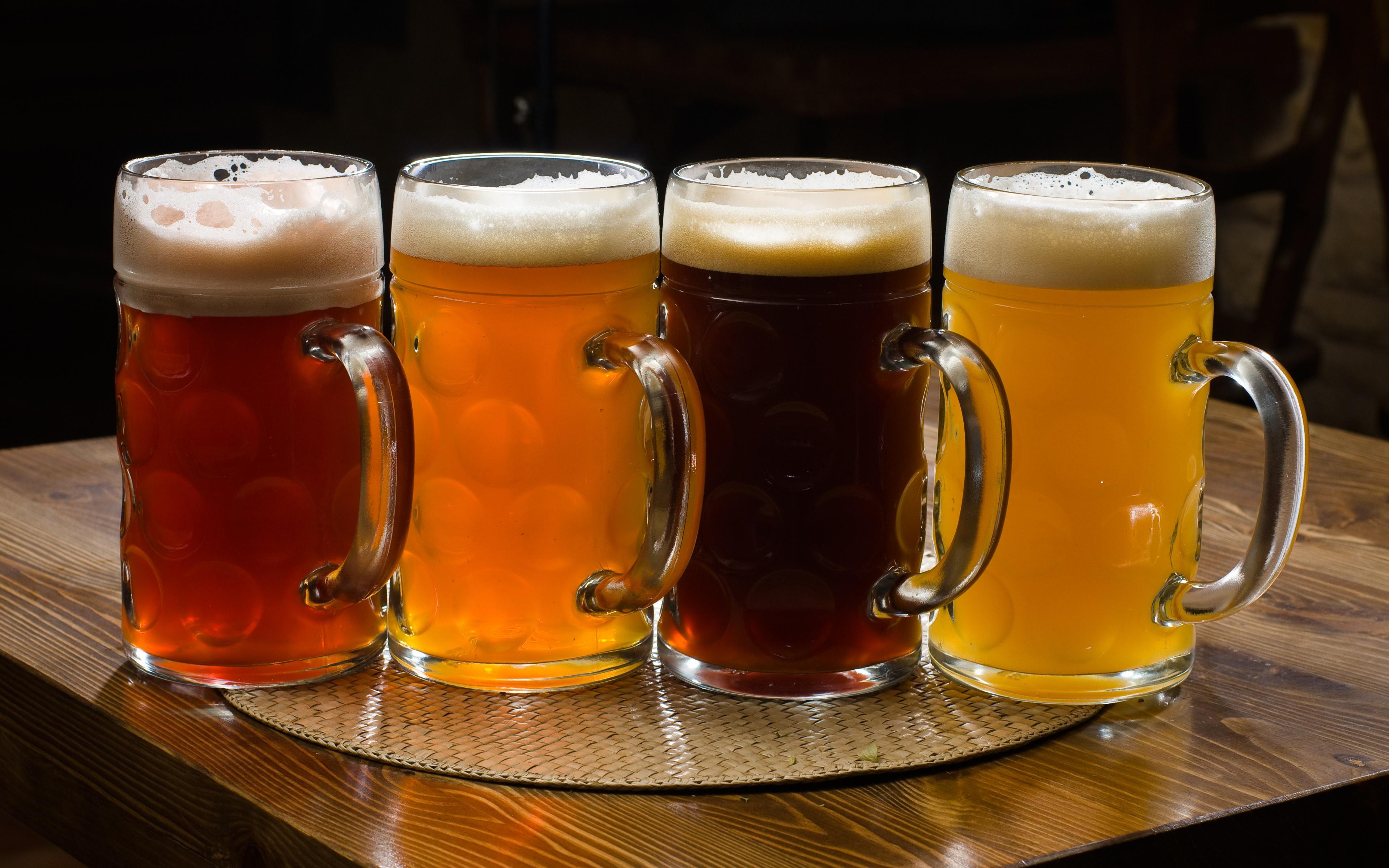 DOMINOS? OR YOUR LOCALY KEBAB HOUSE?
Neither.
Bangor has one infamous Pizza takeaway joint that is a hotspot for students.
This is no Pizza Hut buffet, but if you are a student and the food is cheap and edible, then you eat it without complaining. In Bangor what you see is what you get, and you see Pizza House on Holyhead Road, so that's what you get.
After a wonderful night drinking Fat Frogs and Purple Pussys you'll most probably find yourself there with a pizza in one hand and the remnants of the night down your clothes.
VARSITY
Forget about rugby, this university has many more non-typical student sports teams, all free for you to be a part of.
One of the stranger sports that students are involved in is Quidditch… QUIDDITCH!
So, if you love Harry Potter and want to play Quidditch it's a given that you'll love Bangor.
Fact: On average Bangor beats its rival university Aberystwyth at the annual varsity.
SCENERY (AGAIN)
Bangor is an enchanting place to visit. The significance of the scenery needs to be mentioned more than once. If you are an outdoors type then you will find yourself overwhelmed with different walking spots along the beaches and hillsides. Make the most of what is in front of you and go for adventures outside of this tiny cities two main streets.
WATER SPORTS
Behind the mountains find a water sport enthusiasts dream.  Snowdonia National Park gives you the chance to experience mind boggling views as well as kayaking, canoeing, climbing and the worlds largest and fastest zip wire.
You can paddle through the blue waters and revel in the scenes in front of you
ANGLESEY
Bangor is just a stones throw from Anglesey, one of the UK's most popular tourist destinations. Luscious landscapes, historical attractions and beauty both inland and on the coast. When you visit Anglesey you will never be short of things to do with your uni pals
TOP NOTCH EDUCATION
Even though university is the most fun and exciting time of your life, you are there to learn and to further your education. So, to finish this list of HOW you will fall in love with Bangor, you should probably know that it is a top notch educational institute. The expansive list of courses on offer spreads over 5 colleges, with over half the academic schools ranking within the top 20 in the UK for research. Bangor also made the top 10 for overall student satisfaction. If that doesn't make you fall in love then what will?!