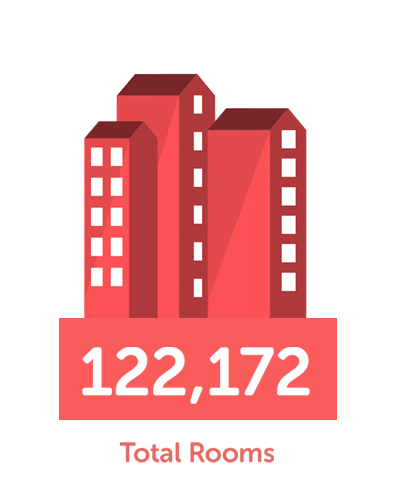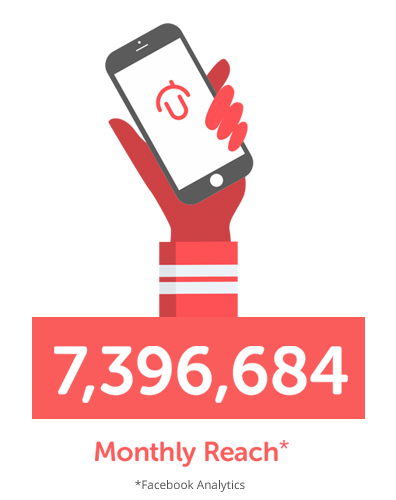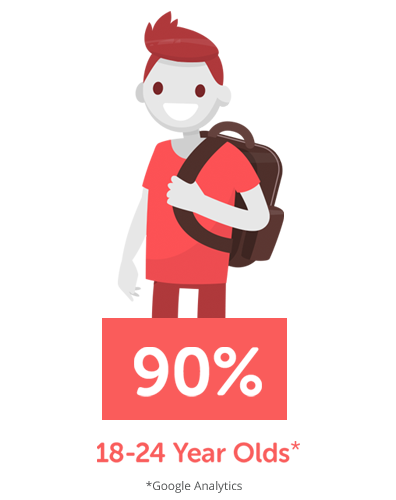 We understand the difficulty of finding student
accommodation because we were students too
University Cribs has been two years in the making, striving to create a stress-free accommodation finding process for students.
Our team is made up entirely of university graduates, so we understand how time-consuming the house hunting process can be. After developing an idea to reality, we are here to redefine the current methods of searching for university accommodation and make it as easy as possible for our student users.
Long gone is the necessity to trawl through multiple letting agency websites or trek the back streets of your city to sit uncomfortably in a crowded letting agent. University Cribs will make your search simple by putting properties from your favourite agents in one central location. We list private halls, apartments and houses across all the major universities in the UK.
We understand the anguish of finding the perfect home and the desire to have free time in between your endless hours of studying, so let us make the hunt for your university accommodation as stress-free as possible.

We are
Young
Our team is made up entirely of graduates.
We work hard but play harder.

We are
Passionate
We believe our website is a 'bare necessity'
of student life and are passionate about
you forgetting your worries and your strife.

We are
Reliable
Our site gives you all the details you need
without the opening hours.

We are
Accommodating
We cover all the bases. We have everything
from a studio to a 12-bed penthouse to
tingle your taste buds.

We are
in the Know
We have a collective 30 years experience
in student marketing. We know how it goes,
we've got the carnage T-Shirt!

We are
University Cribs
Let us help you find your student
accommodation.