10 Student Struggles; The Christmas Edition
STUDENT STRUGGLES OVER CHRISTMAS
HO-HO-HO MERRY STRESS-MASS
For you poor students, December/January is the least merry time of the year. Everyone else is bathing in festive spirits; you're drowning in deadlines and revision.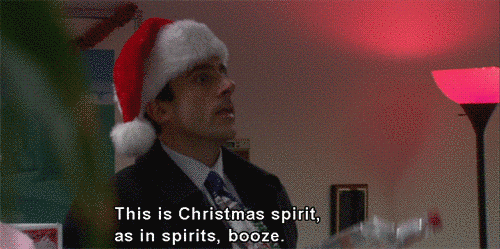 If there's one thing to remember, you aren't alone in suffering and that should be something to give thanks for.
To reiterate this point, heres 10 relatable struggles students are facing over the next several weeks…
1. It's not really Christmas if you have to do uni work the whole time, right?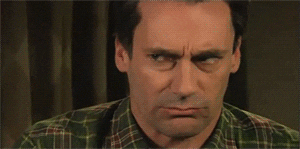 Via Giphy.com
Wah.
2. Deadlines in January, exams in January, and not enough time.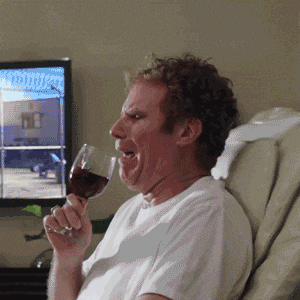 Via Giphy.com
Cry, drink mulled wine, cry again, have a bucks fizz, keep crying.
3. No one else is getting excited for Christmas, so neither are you
Via Giphy.com
Drown your sorrows in Eggnog and copious amounts of Celebrations.
4. Any sort of Christmas decoration you try and put up in your uni house looks s**t, basically.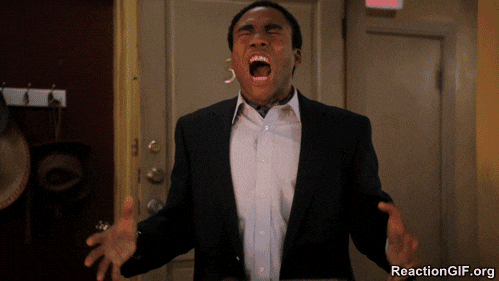 Via Giphy.com
You'll never know how your parents manage to make the house look so festive and cosy every year.
5. You start getting presents that you actually need

Via Giphy.com
All you want is money, food and enough clothes for you to avoid doing any laundry.
6. You probably don't have an advent calendar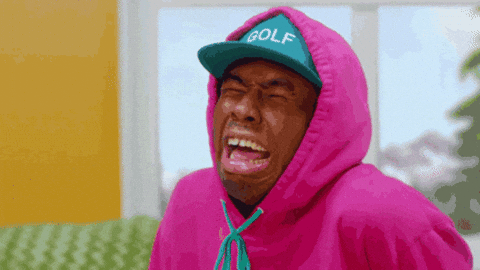 Via Giphy.com
It hurts just as much every time you hear 'you don't need an advent calendar this year, you're a bit too old for that'.
7. The food at home is so good you'll never want to leave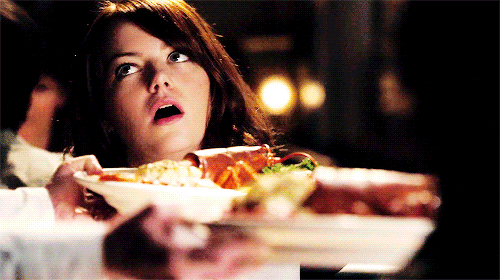 Via Giphy.com
Forget 'freshers few', it's all about that Christmas weight you pile on in preparation for long nights of just pasta and beans.
8. You have no time to see your friends from home over the holidays while they are all out having fun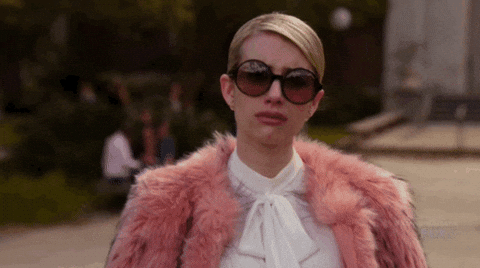 Via Giphy.com
But whatever, you aren't bothered right?
9. Not being able to afford gifts for friends and family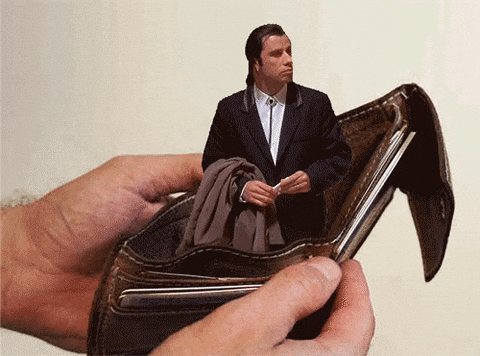 Via Giphy.com 
You've got to the end of term and thus, the end of your loan. Looks like everyones getting a selection box.
10. Those few days you allow yourself to have fun with your family get immediately overtaken…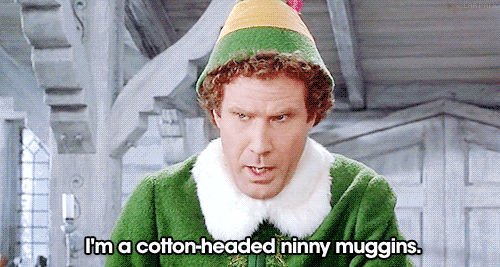 Via Giphy.com
… with a raging pang of guilt for not revising and playing games and watching Elf instead.
As upsetting this new Christmas ritual is, you'll be even more upset if you miss out on getting the best student property for you and your mates. 
Find your future home HERE