15 A Level Problems Every Student Experiences
A LEVEL PROBLEMS
Heading to university can be a very daunting task, so University Cribs' friends at University Applicants have created an online community of chatrooms to help connect you with your future course and flat mates before you get to uni.
If you've applied to start university this September then you MUST read this:

www.universityapplicants.org/blog/2017
1. When you know breakfast is the most important meal of the day, but you never leave enough time for it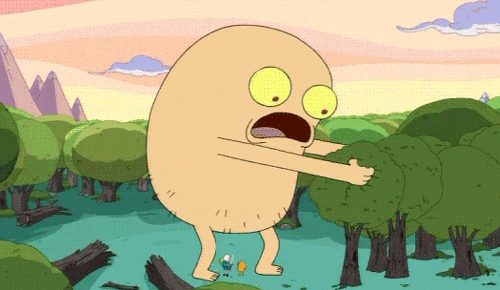 Via Giphy.com
2. When you pull an all nighter for an assignment and fail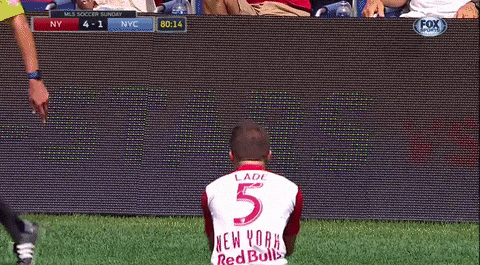 Via Giphy.com
3. Everyone's waiting for the exam and feeling confident, you're freaking out 
Via Giphy.com
4. The morning struggle to get up for a 9am class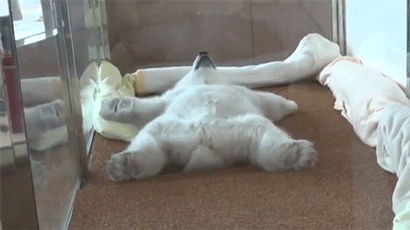 Via Giphy.com
5. Resisting the temptation to go out!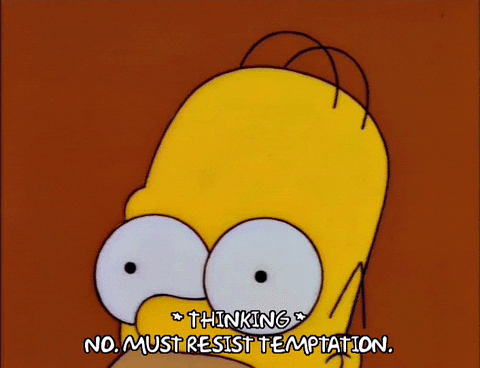 Via Giphy.com
6. When notes are vital and the teacher doesn't leave them up long enough 

Via Giphy.com
7. When you ace the test and leave the hall like…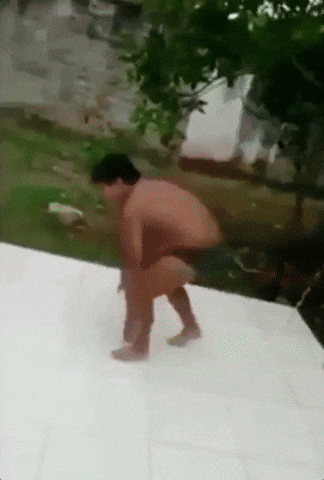 Via Giphy.com
8. Sitting down to revise and changing your mind
Via Giphy.com
9. When you physically can't revise anymore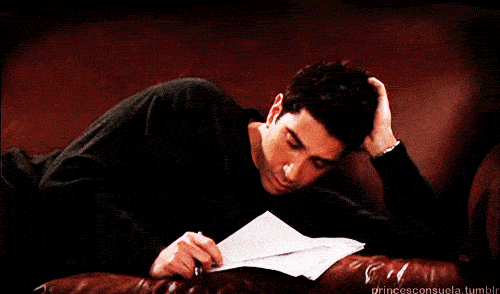 Via Giphy.com
10. Getting used to studying being the be all and end all…
Via Giphy.com
11. When you've really got to focus and avoid all distractions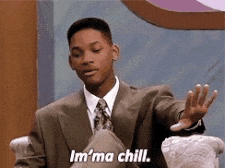 Via Giphy.com
12. When deadline day is announced

Via Giphy.com
13. Going into college for 9am when you've been out the night before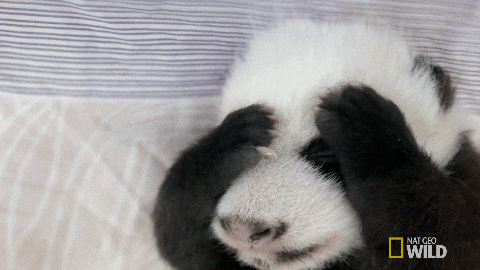 Via Giphy.com
14. Sticky notes everywhere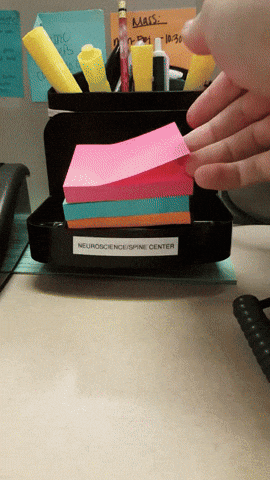 Via Giphy.com

15. Being constantly reminded that even though it sucks now 'it will all be worth it in the end'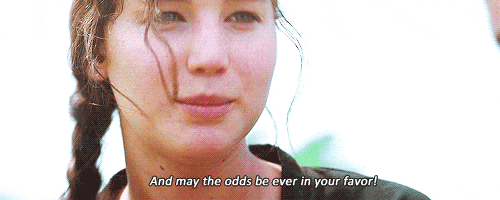 Via Giphy.com