5 Reasons Why Studying in Newcastle This Year Will Be Amazing
Newcastle is the new London…
Support a premier league football team once more
Newcastle United are back in the Premier League, only 346 days after they were relegated. Their home stadium St James' Park is right in the heart of the city, with die-hard fans always out in force on match day. This is good news for you students, as anyone in full-time education can receive a 25% discount on standard price tickets for Newcastle United games. Meaning you'll never be short of an activity at the weekend.
Discover the beauty of Northern beaches 
Newcastle is well connected via the metro, and one of its most popular destinations is Tynemouth Beach. This location is perfect for escaping the hustle and bustle of the city centre. A trip down to the seafront for fish and chips is always a blissful way to spend an afternoon.
Don't worry about splashing your student loan on nights out…
Newcastle as a city is well known for its wild nightlife, and with 3 trebles for a fiver available at most clubs it's pretty easy to have a night out you won't remember, on a student budget you won't regret spending. You'll probably bump into the Geordie Shore cast on the regular too so you may get your fifteen minutes of fame whilst doing Jagers with the mob.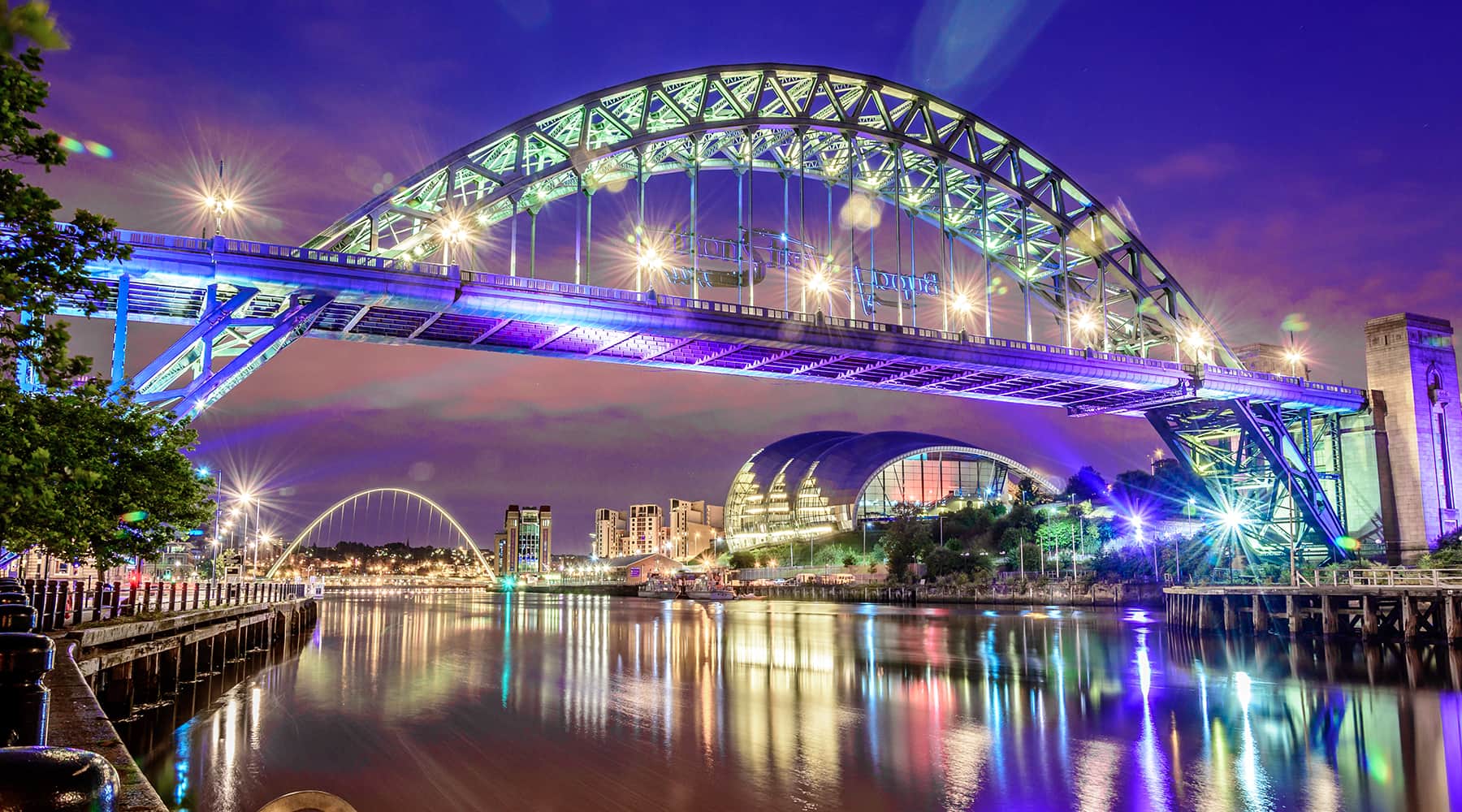 You'll experience the Northern charm
Everyone in Newcastle is stereotypically incredibly friendly. No matter where you go, anyone will talk to anyone about anything. Be it on the metro, on a night out in town or even at the bus stop, you'll find yourself talking to people from all walks of life. The northern charm truly does exist. And what better way to experience it than immersing yourself into the culture, because really, a smile and a chin wag cost nothing.
Your accommodation options are better than ever
As more and more students choose Newcastle as their university city of choice, the quality of accommodation continues to improve. Out are the days of damp, shabby rooms and in are swanky new developments available to all. Dwell Student Living offers contemporary properties in idyllic locations, making finding the perfect abode in this thriving city easier than ever.
Garth Heads is a contemporary accommodation block with a plethora of on-site services including a fully furnished gym, as well as all-inclusive bills to ensure minimal hassle. It is also home to large, modern social spaces, perfect for getting the full community experience, which university is all about. 
Most importantly, Garth Heads is also within walking distance of both Northumbria University and Newcastle University, meaning you can stay in bed until 8:50 and still be on time for your 9 am lectures.