5 Top Tips You Need To Read Before Moving Into Halls
 5 Top Tips For Your Student Halls Search
When you're looking for first-year accommodation at university there are a couple of essential points you need to know and consider.
 Location, location, location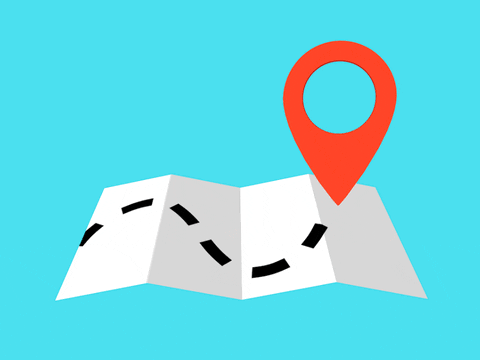 The good thing about choosing to live in student halls is that they are in prime location for you to live and study. Local amenities are accessible, your university buildings are close, and it's not too much of a trek home after a night out in town. For those travelling to university every day, it's highly likely that there will be several transport links closely available to you. These links are also perfect for when you have visitors for the first time, or when you decide to visit friends and family elsewhere.
What about bills?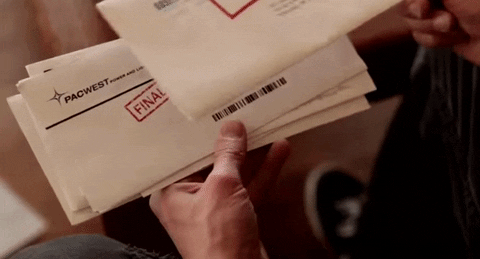 Avoid hassle by choosing accommodation that comes without the added stress of bills and bill payment. If you're lucky when you arrive on move-in day all of your utility bills will be set up for you and included in your rent price. This takes the hassle out of the hunt. You can then go the whole year without being reminded of bills, leaving you with more time to focus on studies.
Have you found your future flatmates?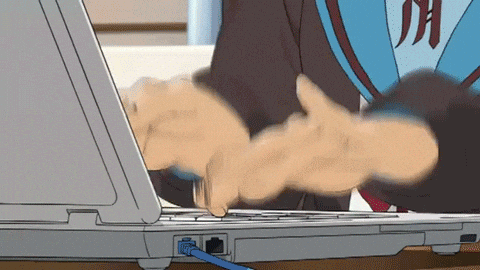 It's becoming increasingly popular for students to search for their flatmates online before arriving through Facebook groups or university accommodation forums. It's an opportunity to make acquaintances before being thrown in at the deep end on arrival day. A common mistake flatmates make is overloading the kitchen with cutlery, crockery and pots and pans that everyone brings from home. If you have already introduced yourself then you have a great opportunity to discuss who should bring what to the flat in order to bulk out the kitchen – this helps you avoid unnecessary clutter.
When you pack, pack light
The most common fault we initially make as freshers is over packing. From your first year to your last year, you'll only collect more and more belongings than you started with. Remember, don't pack up your whole bedroom at home and move it across to your new university room, you'll end up like a hoarder. Pack light from the get go; clothes, shoes and your learning essentials are all you need. This will also save time when it comes to moving day, otherwise, you'll be left sorting out what to keep and what to throw out.
An extra tip: storage boxes are a life saver, you can keep anything stored away under your bed or at the bottom of your wardrobe in a neat storage box.
How affordable is the property?
Unless you've managed to save up a nice amount of money for your freshers year, you'll only have your student loan to cover the rent for your halls. So make sure the amount of money you pay is reflected in the quality and standard of your accommodation.
Do they have excellent facilities? Do they have 24/7 security? Is the site fully managed? If you can answer yes to all of the above without the hefty price tag, then you've found the perfect place.
Reflecting the needs and aspirations of students just like you throughout their accommodation. If you're looking for top quality and affordability, with fully furnished rooms and no bills, then Mears are the perfect solution for you. With developments in Dundee, Plymouth and Manchester, Mears offer no hassle housing in perfect locations, providing excellent value for money.