The Best Places To Live In Southampton As A Student
First years:
There are various options for fresher's to choose from when it comes to applying for accommodation. I go to Uni of (Southampton) so I can only speak from this perspective for fresher's accommodation, but when it comes to speaking about second and third year Solent will be included in that too. I will only mention a few of the accommodation place for Uni of, there are 6 or 7 in total, I'll focus on Mayflower and Glen Eyre.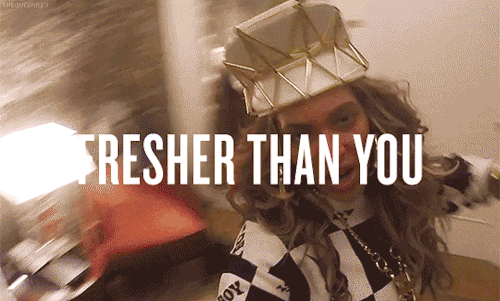 These two accommodations are the two ends of the spectrum when it comes to student accommodation which is why I chose them, to give you an idea of the breadth of accommodation here. We'll start with Mayflower, the most expensive student accommodation that the Uni supply (£143 a week including bills), but arguably the best location. It's situated in the centre of the city, a 2 minute walk from the main train station, 10 minute walk from town and all clubs are in walking distance (which is great because taxi's here are ridiculously expensive). About 2'000 students live here as well and you build a kind of community with your block, this is where I lived in my first year.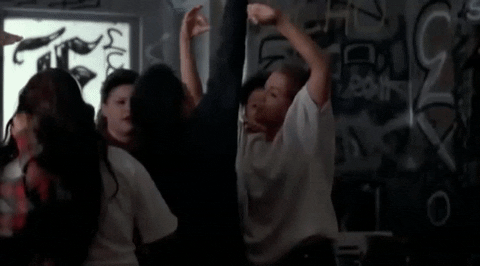 A complete switch to this is Glen Eyre. With Mayflower you only get 3 blocks fairly close to each other, however with Glen Eyre there are 9 different blocks with a capacity of 1'900 students. The amount for Glen Eyre is under £100 a week including bills so is the cheaper option. The location is right next to campus so you'll get to lectures on time and you won't have to get up so early for 9ams but campus is far away from town so you'll have to get taxis back from clubs. You'll also be far away from the main appeal of Southampton; the docks and the mariner.
Second and third years:
For second and third years there are three main parts of Southampton that students live; Polygon, Portswood and Highfield.
Polygon is more towards the city centre and mainly Solent students live here. For the Uni of students the houses here are usually a bigger capacity and so get snapped up pretty quickly. They are to a high standard though and if you are more inclined to be sociable than be in the library this area is perfect for you.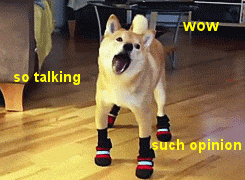 Portswood is the location that you will find the majority of Uni of students. This is because you are in an area with shopping facilities, walking distance to some clubs (for clubs such as Switch and Oceana you'll need a taxi) and as in second and third year your marks count towards your degree most students want to be situated close to the Uni which Portswood is (about a 20 minute walk to Highfield campus).
Highfield is for those students who are religiously either in the gym or the library, this location is a 5 minute walk to campus which is ideal for those who want to study. The only problem is that if you are sociable you aren't in a good walking distance to the shopping centre or the clubs. It's a little bit of a walk to the supermarket too so counter that in too.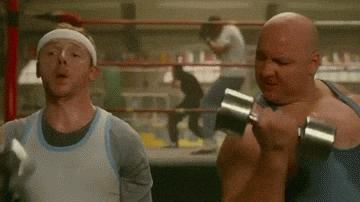 Conclusively I would suggest that for fresher's Mayflower is the best place to live and Portswood for the second and third years. This is my own opinion though, check out all of the places I've mentioned if you are thinking of studying in Southampton.
Sarah Rendell 
@rendellx