London Ranked As The 3rd Best Student City
The Best Student Cities of 2017
London has climbed the table from fifth to third place in this year's Best Student Cities list, with Montreal and Paris taking the lead. The rankings show no city has a higher quality or variety of universities than those found in London. Our capital also topped the list for student desirability for a city to study in. This has been mirrored by The Atlantic, who named London the best city in the world for universities by reputation. When all rankings are considered including all institutions that make up the top 500, London stood out with 15 of the top ranking universities in the world on its doorstep.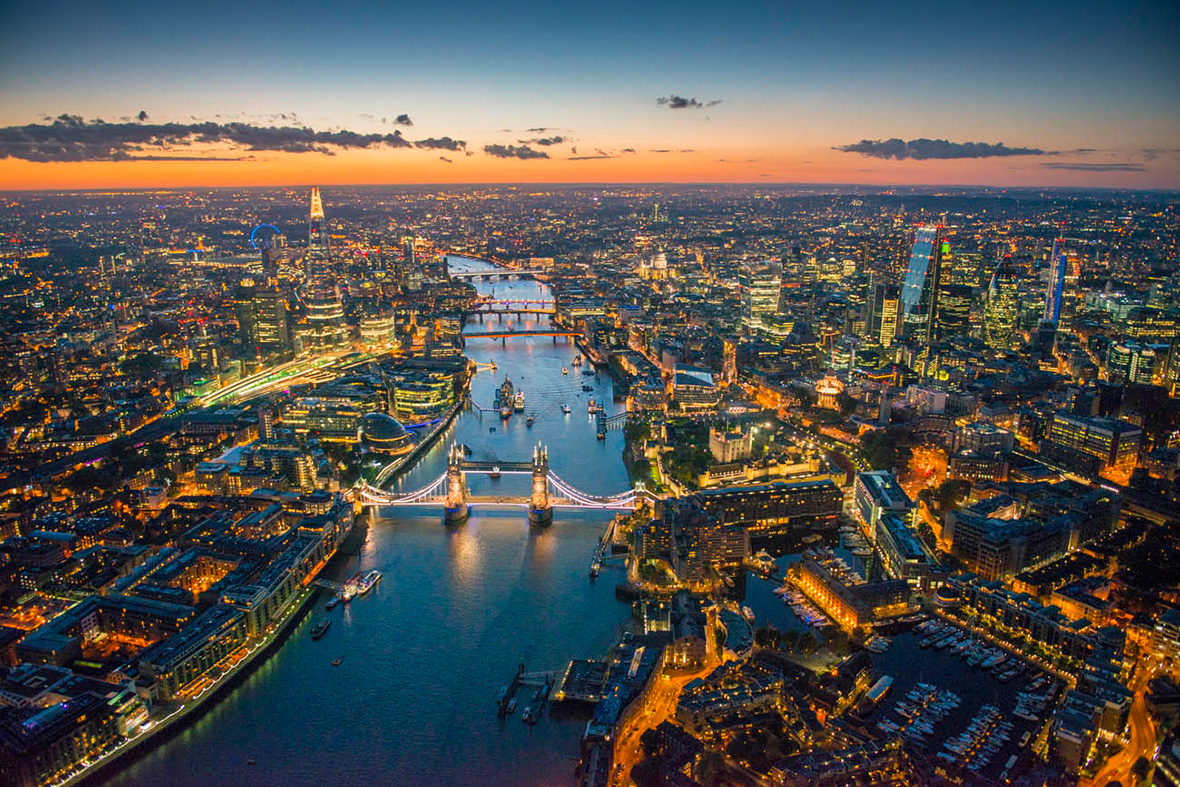 Via IBTimes UK
The Quacquarelli Symonds (QS) table ranks 125 cities whilst considering several factors. These include university ranking, affordability, student satisfaction and more. 2017 is the first year that the QS included a 'student view' indicator in the rankings, measuring the students desire to study in and their personal experiences in, the listed cities. From this, London was the highest ranking for the city in which most students would most like to study in. However, the capital did fall rankings when it came to personal city experiences and how likely the students are to remain, post graduation.
Eight other British cities made the list of top student cities, including Manchester and Edinburgh. For the overall global university rankings only 18 UK higher education institutes made the list of the top 125 student cities, however, those listed were ranked higher than they previously had been. The UK continues to improve showing that we are managing to hold on against international institutes, despite assumptions following Brexit.
Via Re-Define
What's the news?
The latest figures following Brexit have shown a 7% decrease in the number of EU student applications, the first decline in several years. There is fear that another increase of tuition fees is imminent. This alongside the rising cost of living could be putting EU students off applying to study in the UK. These recent statistics should be used as a warning to show that studying in the UK is not as attractive a prospect as it was pre-Brexit. The demand for higher education still remains high amongst school leavers, although the increase in applicants from England was only slight. This is followed by a slight decrease in applicants from Northern Ireland and Wales.