Reading Area Guide
Aug 2016
Neighbourhood Guides
READING UNIVERSITY AREA GUIDE
Reading University's campus is a green oasis in a buzzing urban centre of activity and culture. Ideal for students looking for the excitement of a city, but also for those who want to explore beautiful countryside on their doorstep
Reading is the largest town in the UK, and has something to offer for everyone. Its two shopping centres firmly places it as one of the country's top retail destinations, and has got you covered for those accidental loan day splurges. Student-friendly pubs offer cosy environments for winding down after a day of lectures, while you can grab perfect hangover food from cafe spots such as Yolk.
The vibrant nightlife around the town centre has something different for every night of the week, with popular nightclubs in town such as Q, Sakura and Matchbox. Put on your wavey garms and head to Sub89 for your dose of house or drum and bass music, having hosted artists such as Skream, Annie Mac and Hospitality. The Oakford and Purple Turtle showcases live music from local bands.
Most second and third year students tend to live around the Addington/Donnington Road and Erleigh Road area, within a 5-10 minute walk from campus and about 25 minute walk into town. On a sunny day, visit the nationally acclaimed Forbury Gardens or sit along the Thames riverbank. For something different, visit Reading Museum. Or, hop on a bus to try Go Karting just outside the town centre.
Although Reading has plenty to offer on its own, its recently renovated train station means that getting around the country is super easy. London Paddington is only 28 minutes by train, while you can get to Bournemouth beach in 90 minutes.
Student Secrets
Snakebite is the official drink on campus.
Grab a bite to eat
Cosmo – Friar Street
All you can eat buffet with cuisine from around the world – with over 150 dishes in total.
Pepe Sale – Queens Walk
Authentic family-run Italian restaurant, with lunch from £5.50.
Sweeney & Todd – Castle Street
Eat in or take away at this pie shop – one of the oldest restaurants in Reading. Sells pies, sausage rolls, scotch eggs, cold meats and more.
Quench your thirst
Fruit Bat – Erleigh Road
The Fruit Bat pub on Erleigh Road is on the doorstep of the student neighbourhood, and has regular deals and shots from £1. Perfect for predrinks!
Park Bar – Upper Redlands Rd
The largest and most popular bar on campus serves hot food until late at night and has a weekly pub quiz, as well as three pool tables.
Purple Turtle – Gun Street
Independent bar open till 4am on Mondays and the weekends, hosting comedy nights and live bands.
Places to visit
Forbury Gardens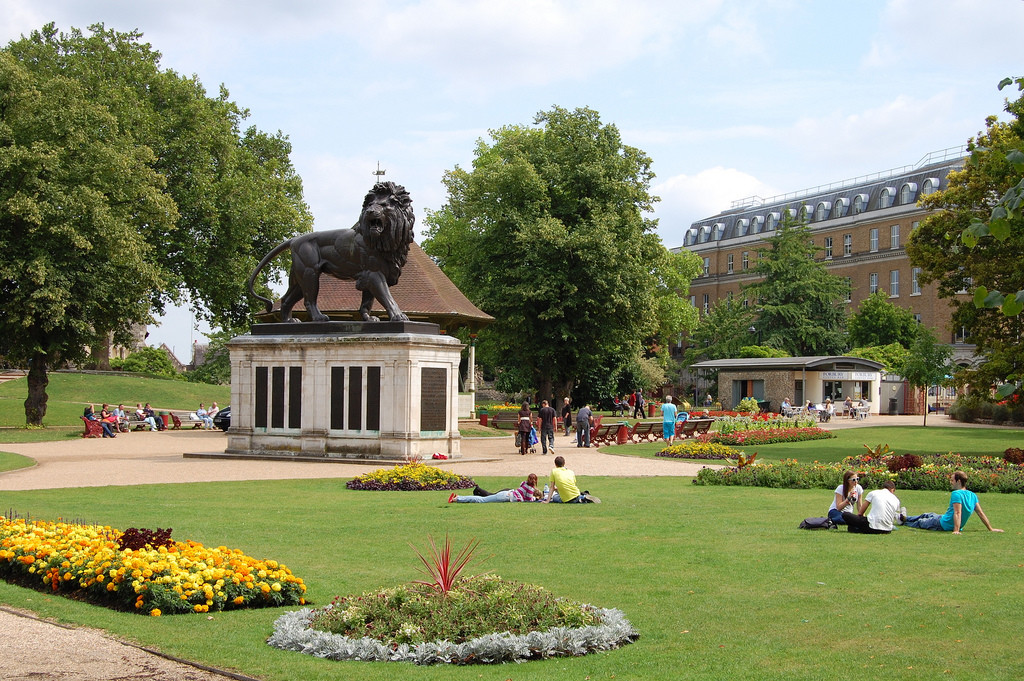 Sports Park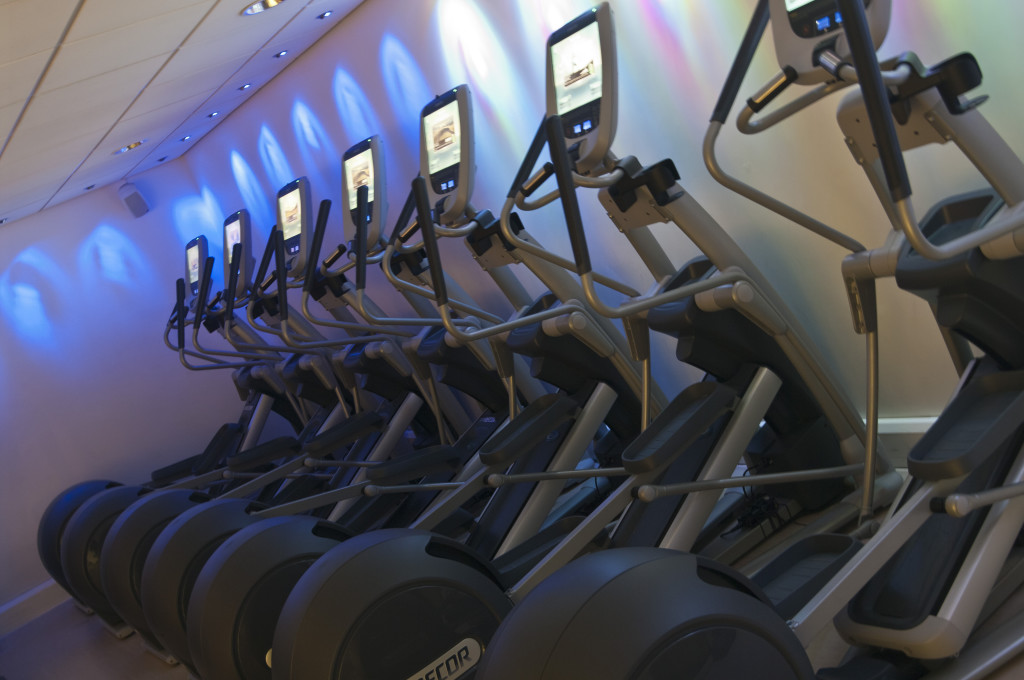 Madejski Stadium (Reading FC)