Top Tips to Student Accommodation in Brighton
Brighton
Live on Lewes Road or London Road if you don't mind living in a student saturated hole. It's the sort of place everyone who lives here loves to hate. It's pretty overcrowded and theirs litter everywhere, but you're guaranteed some good house parties around here.
If you love a night out, locate yourself to as close to the city centre as possible, just avoid going to Pryzm and Boutique at all costs. You will most likely end up drowned in Jager and dancing to a mismatch of cheese and EDM all night, then again everyone loves a night out there from time to time.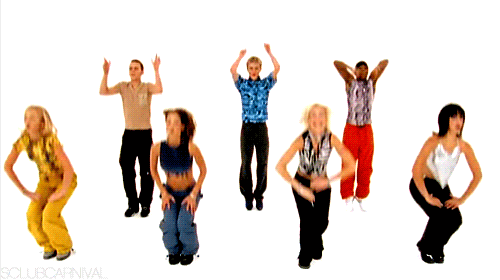 If you want to get the true Brighton experience, live near the pier, where there will always be the hustle and bustle of the student community. Just be prepared to lose all your money…and probably dignity as soon as you step out there on a night out.  Kings Road is amazing if you love popping to Coalition for a night out (which you pretend you hate but really is your guilty pleasure)…and don't forget to head to 24 cafe 'Buddies' after every night out. You can sit there until 7am with a kebab and no one judging you.
Kemptown is good if you're feeling a bit flashy and perhaps if you have a car, transport links are limited here. It's certainly nicer around this area, perfect for if you don't want to spend 5 nights a week in town. But, you need to decide whether spending most of your time in your luxury accommodation or easy access to pubs is more important to you before you rent.