Top Tips to Student Accommodation in Cardiff
So you've got into uni, you're going to a new city…it's exciting. Then you start to wonder how on earth to sift through and find the perfect student accommodation for you. We're here to help, city by city, with our top tips for your new pad.
Cardiff
Locate yourself in as close proximity to Salisbury Road as possible. Those chips with curry sauce after a night out aren't going to buy themselves. Plus, if Family Fish is too busy it's only a skip over the road to more greasy goodness.
Always tactically choose your accommodation in relation to its nearest watering hole. I.E – don't live on Harriet Street unless you want to spend 3 evenings a week in The Macintosh.
For the lazy walkers/constant latecomers amongst us: Cardiff Uni = Cathays, Cardiff Met = Roath, USW = Town. Unless you can handle a D of E expedition to uni each morning, use this strategy.
Don't live on Rhymney Street or Miskin Street unless you want to bump into everyone you've ever met in Cardiff. Especially when you are leaving a sesh covered in glitter at 7am, even though they were probably at the same after party as you anyway.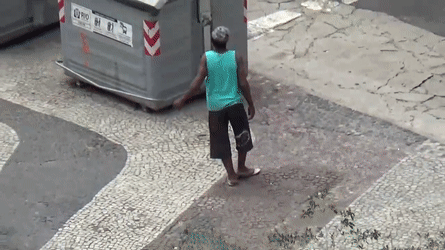 Be sure there's some form of convenience store within 5 minutes walk of your house, how else will you fuel your last minute night out when it's 10.55 and you need to do an emergency Echo Falls run. This goes for hangover food too – K&C Stores on Wyeverne Road is where it's at.
Last but not least, remember Cardiff is notably cheap as cities go, so it's worth spending an extra £25 a month to opt for a house with an inviting living area – trust me you'll thank yourself when you spend 95% of your student life monged out on your sofa watching Netflix for the next year.