Swansea Area Guide
Aug 2016
Neighbourhood Guides
SWANSEA AREA GUIDE
If you're looking for a University with the seafront right on your doorstep, then Swansea is the place for you
Home to some of the most beautiful beaches in the UK, Swansea offers its students the opportunity to leave the classroom and stroll along Swansea Bay towards the Mumbles, for truly phenomenal views of the coast. Weekends can be spent exploring The Gower, the UK's first area of outstanding natural beauty. See this breathtaking environment for yourself, from the limestone cliffs to the wild moors and golden beaches. Although not for the faint hearted, adrenaline junkies can partake in coasteering for the ultimate aquatic adventure.
With its unique location, there are endless opportunities for the ocean-lovers to fulfil their watery desires. Students who are new to water sports can try their hand at windsurfing, kayaking or paddle boarding, or simply lounging on the shore. For a day of fun with your housemates, head to LC2, Wales' biggest indoor water park. Here, you can take surfing lessons with the indoor surf machine, and scale the 30ft climbing wall.
In the city centre, you'll find all the high street shops you'll inevitably (accidentally) spend your student loan in. Further out of the city, there are a few quirky independent shops, mostly specialising in surf-style clothes. If you love food, you'll be right at home in Swansea – there is no shortage of world foods, home-made ice cream, or classic fish and chips.
After a day spent marvelling the stunning coast, students find themselves winding down in their local 'Uplands Tavern', perfect for friendly catch ups and 2-4-1 cocktails. Hit Wind Street where you'll find a range of different bars and super-clubs. It's the closest you'll get to those infamous club strips from your lads/girls holidays in the UK!
Grab a bite to eat
Wig & Pen
The Wig and Pen offers exactly what students want from their local – great food, good prices, and live sports. Head down on a Sunday for a weekend wind-down and a pint and a meal for less than £10.
Uplands Diner
Uplands Diner is home to the infamous Mega Beast Breakfast, containing 10 bits of bacon, 8 sausages, 5 eggs and the rest. This is a notoriously difficult breakfast task that is cheap as chips. This diner is a must when in Swansea.
Joe's Ice cream
Sourcing only the finest ingredients, a blend of Welsh and Italian flavour creates a unique and luxury ice cream. Arguably the best in the UK.
Quench your thirst
The Perch – Wind Street
Bringing Tapas and infused cocktails together, this bar creates an inviting atmosphere to catch up with friends. Shaken or stirred, The Perch will have a cocktail suited to your taste for every occasion.
Flickering Light – Wind Street
Decked out head to toe with curiosities dating back 50 years, this has to be one of the coolest bars on Wind Street. It's not often that you'll find a 1950s truck converted into a bar.
Prohibition – Green Dragon Lane
Hidden behind a bookcase, you'll find a 1930s prohibition cocktail bar. Scope it out for an amazing atmosphere and affordable drinks prices.
Places to see outside of the city
Oystermouth Castle
Plantasia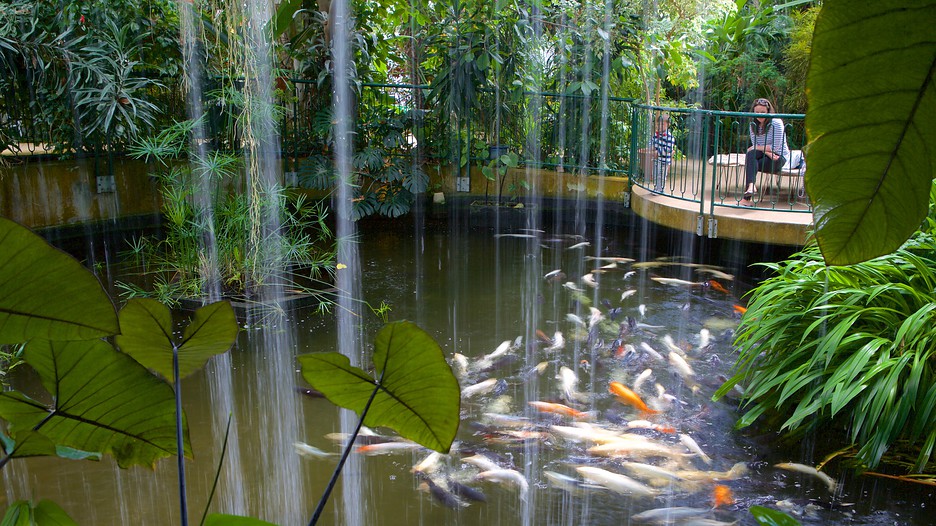 Liberty Stadium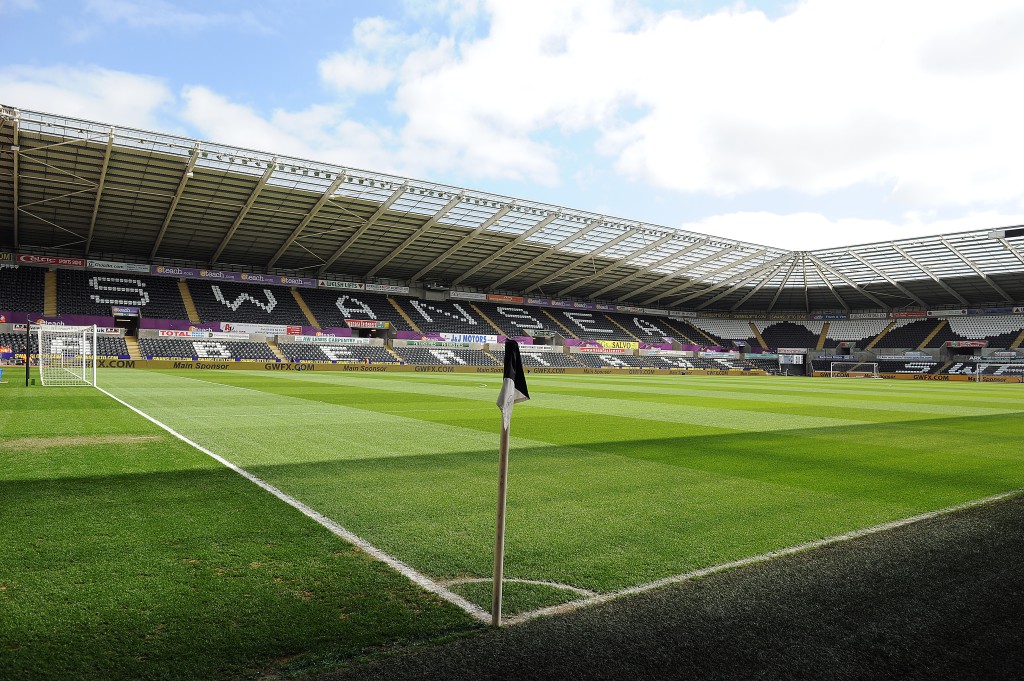 SWANSEA, WALES – APRIL 13: A general view of the stadium ahead of the Barclays Premier League match between Swansea City and Chelsea at the Liberty Stadium on April 13, 2014 in Swansea, Wales. (Photo by Chris Brunskill/Getty Images)