Tips For Student Accommodation In Lincoln
Lincoln
 Don't listen to Will McKenzie, Lincoln is alright.
Newland is just across from the river opposite the uni towards town, meaning your bi-nightly stagger home will be short and sweet, unlike the hangover.
Lincoln Cornhill is where the main train station of Lincoln is located. Still super close to town and uni. The beauty of Lincoln being that everywhere is within walking distance, the walk to the train station to get home for the Christmas holidays will be mega short to spare you the pain of dragging a suitcase full of textbooks and comfy pyjamas for extended periods of time.
The Engine Shed is the mecca for student events in Lincoln so if you're looking for accommodation that's lively, get as as close to here as possible. Engine Shed is usually where you will finish your night, so logically makes sense to locate your house somewhere close so your cheesy chips don't get cold by the time you stumble into bed.
Engine Shed is in Brayford Wharf, along with the university and most of the halls making Brayford the perfect place to settle. Everything in Lincoln is close, but may as well be as close to uni as possible. Trust us, those extra 10 minutes in bed before a lecture will mean the world.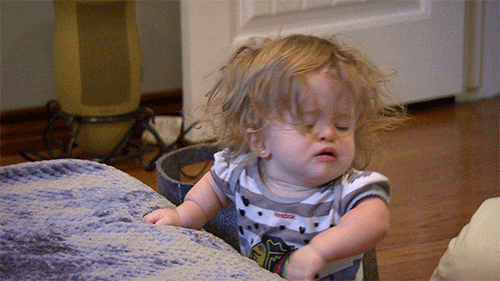 Actual footage of you on a Wednesday morning.
You can find accommodation in this city here