Top Tips For Student Accommodation In Leicester
Leicester
Highfields sounds so posh but in reality is an area of massive, cheap houses. It's 5 minutes from the uni and 10 from town. All well and good until you realise the reason it's so cheap, big and close to everything is because there are cracks in the roof and mould on the carpets. If you throw a good house party, then Highfields is the place for you. Your house won't be the prettiest but it will be cheap and big, making it an ideal environment for beer pong and questionable life choices.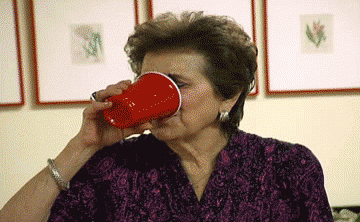 If that's not your scene, then Stoneygate is the polar opposite. It's quite far out and will take half an hour to both uni and town, but the houses are super pretty and all semi-detached with nice gardens. Beautiful gardens perfect for hosting BBQ's that no-one will come to because you're miles away.
Clarendon Park is a standard student digs, aside from being an insta filter. Busy in the evening and full of residents who love to  complain about noise. Slightly more expensive than the more traditional student area of Evington, but the houses will be nicer quality.
Evington is the most popular place for students to live, meaning that your pres before heading to Republic will be decent and rowdy unless you're bad at hosting pre-drinks. Never fear though, your mates around the corner will be probably hosting as well.