What Does Your University Pastime Say About You?
'I'm only in it for the Wednesday socials anyway…'
Rugby
You genuinely love the game, but you equally love the socials. Rugby socials are arguably the rowdiest of them all, God forbid what happens at freshers initiations. But it's cool because rugby makes you tough, and also desirable to all of the girls in the SU on a Wednesday night.
Hockey/Lacrosse
You're probably a little bit posh and went to a private school or a grammar school with a similar reputation. Getting up at 7am to train is worth it purely for the weekly socials, and if you don't religiously attend these you will be out of the clique. Hockey and lacrosse teams tend to keep themselves to themselves in contrast to other sports, so inter-team relations are strong on and off the pitch… Especially when the socials are mixed.
Books and reading
You probably study English Lit, or you're just plain boring. You're at uni, live a little outside of the books for a bit?
Cooking
You are most likely the mother of the house, who loves nothing more than spending an evening making a chilli con carne for the rest of the mob. You always have mates round for dinner and they always promise to cook for you in return, but you know that will never happen.
Drama
You couldn't get into RADA, so you decided to do some sort of humanities degree to pass the time instead. Here you are, you've ended up in the drama society with a bunch of people in the same predicament. You'll probably do a production of Hamlet that your entire family will travel half way up the country to see, and it probably won't be very good, but hey, you're doing what you love. What is happening on ITV period drama's is always just as hot a topic as relationship drama within the society.
Going to the SU
You probably don't go to uni half the time because you're always hungover. You signed up for a load of societies at the fresher's fayre but you never bothered carrying them on, because VK's call your name too often. You're the go to person for anyone who wants a night out, and you're probably known as the fun one in your friendship group, but maybe knuckle down a bit or you'll struggle to bag a 3rd.
Wine and cheese society
The same as above, except you're just trying to pretend you're classy. You're at the heart of every student cheese event and you actually bring Cambazola to your mates house instead of Lidl's basic cheddar. Goals.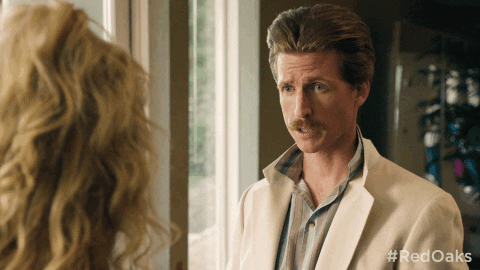 When you're winding down from your weird and wonderful past time you might decide it's time to start searching for next years accommodation.
What better place to start than HERE