We've created a list of our top halloween picks this year from popular culture, to give you some inspiration!
---
Pennywise – IT
---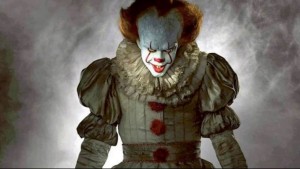 ---
Spiderman
---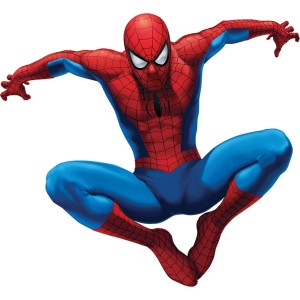 ---
Wonderwoman
---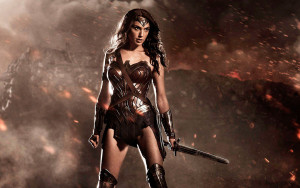 ---
New Taylor Swift
---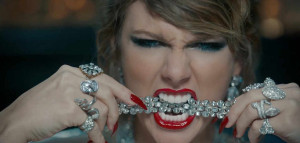 ---
Mermaids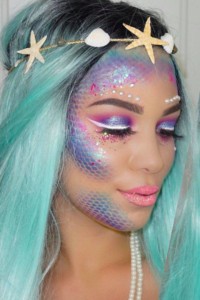 ---
Darla Finding Nemo
---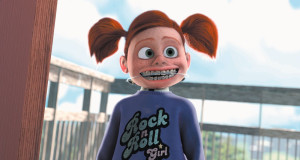 ---
John Snow GOT
---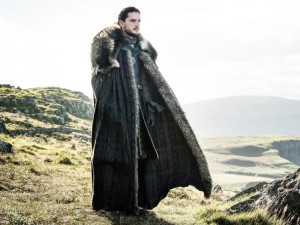 ---
Eleven Strangers Things
---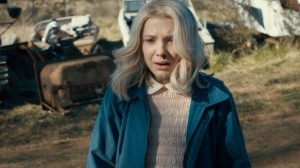 ---
Or, if you don't want tone too 'mainstream' think outside the box, what about going dressed as something punny or make a comical costume to wear with a friend.
---
If you don't want to spend a fortune on pre-made costumes try and make your own, or use a base of your own clothes and just buy accessories from cheap online outlets, such as Amazon or eBay. You can get multipacks of eyeshadows or face paints in bulk such as these:
---
---
YouTube is an amazing platform for gaining inspiration for Halloween costumes, whether it be for DIY hacks on making your costume, or inspiration for the best make up looks, there is something for everyone. Here are a few videos we found useful:
---
---
If all else fails and you need a last minute Halloween costume, don't fear – there's always time to make something. Even if it means popping down to Poundland and buying the last of the fake blood and going as a 'zombie', or drawing whiskers on your face and going as a cat, its better than nothing – the only problem is your friends might lose you in the club because 101 other people look like you too – so try to be inventive.
---
---