Remember when your favourite part of the summer holiday's was going to W H Smith and picking out all of your stationery for the new academic year? The market for adult appropriate stationery is increasing, so we've compiled a list, categorised for your ease to make your university shop easy as pie.
---
The essentials:
---
These are must haves for any university student, no matter what degree you're doing.
---
1. Ring Binders
---
No doubt you will receive countless loose papers from your lecturers that you are likely to lose/rip/spill beer over. Get yourself some ring binders to store these in an efficient and stylish way.
---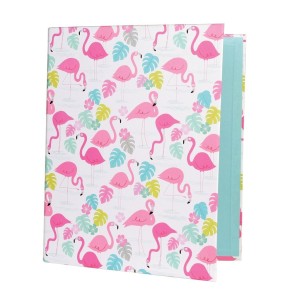 ---
2. Black Biro's
---
You will soon learn that you can never have too many biros at uni, so buy a multipack just incase you lose them, which you will. Beware not to carry the entire pack round with you though or you will become the go-to pen monitor in lectures.
---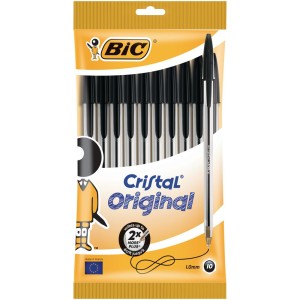 ---
3. Sticky Notes
---
You probably won't buy books yourself, let's be honest, but sticky notes definitely come in handy for the library. Stick these so you don't lose your all important pages!
---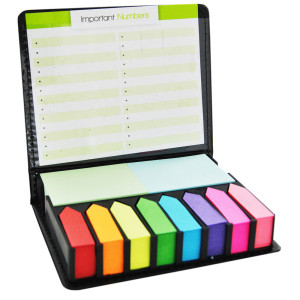 ---
The useful:
---
Ok, so you will probably survive uni without these items, but they'll make your life easier when you don't have to ask your flatmates to borrow theirs instead.
---
1. Sharpie
---
Good for labelling, such as claiming your orange juice in the fridge. Mark your territory early.
---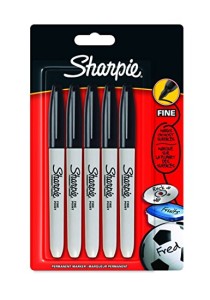 ---
2. Highlighter
---
These are useful for highlighting key words in journals or proof reading your essays. Just take note that you don't actually require a 20 pack of these in different colour tones, the one will do.
---

---
3. Stapler
---
If you fail to file your work in a ring binder, try a stapler instead. At least your work will stay together.
---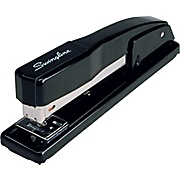 ---
The aesthetically pleasing
---
You may as well make your stationery pretty if you are splashing out anyway.
---
1.Notebook
---
Ok so these are pretty useful anyway, so why not justify your purchase by making it cute.
---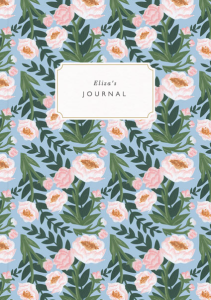 ---
2. Assorted wallet files
---
Find a use for these files and make yourself organised in the process, use the A4 ones for work, and the smaller ones for bills and tickets, whilst making your room look like a rainbow.
---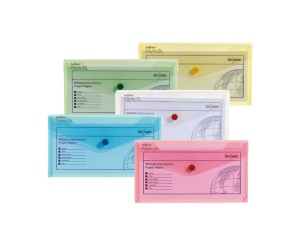 ---
3. Magazine files
---
Good for storing all of your documents when you have limited shelf space, and a forgetful memory…this will also make your desk look jazzy.
---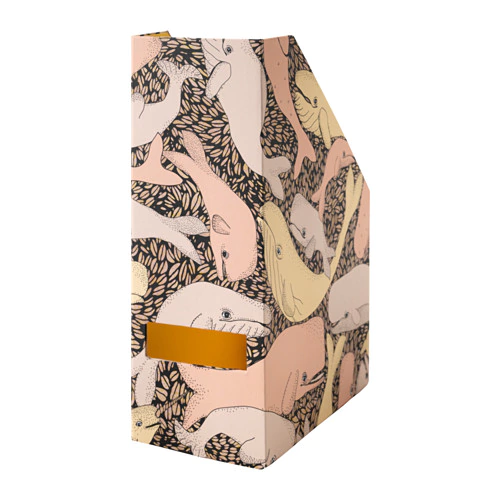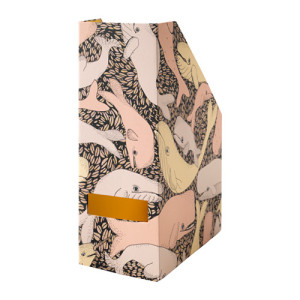 ---
The 'over the top'
---
This is where as an official adult, you have to draw the line. They may look enticing but you'll thank yourself when you have spare pocket money leftover for pints.
---
1. Minature erasers
---
Can you even rub anything out with these they're so small? Besides who even uses pencils anymore anyway.
---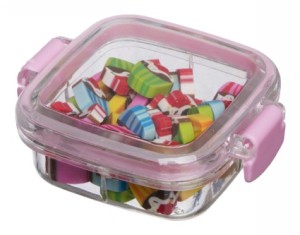 ---
2. Tippex (20 Pack)
---
Remember when you were at school and you would purposefully make mistakes in your work just to borrow the Tippex pen? This is any 90's child's dream, but the novelty will probably wear off when you start crying into the 19 remaining packs you spent your weekly budget on.
---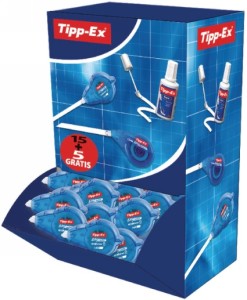 ---
3. Overpriced branded stationery sets
---
This set contains one pen, pencil, rubber, ruler and sharpener…FOR JUST SHORT OF A TENNER!? This is almost daylight robbery. Don't be persuaded by the cute design – you don't need it. Besides, you'll most likely write everything down on your laptop anyway.
---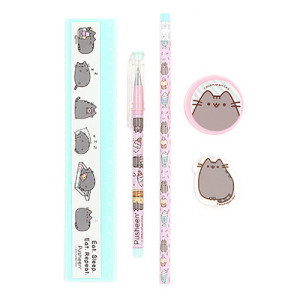 ---